How to Easily and Quickly Upgrade Your USB® Design with USB-C Solutions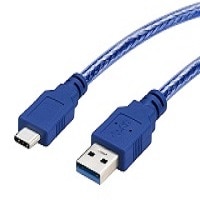 by
Erik Maier
- 03-19-2018


Although the industry had initially been quiet about the USB-C (technically known as USB Type-C) adoption rate the past few years, today major consumer electronic design manufacturers are fully embracing the standard. However, when end customers receive the newest and latest USB -C devices, they come to find that there is a lack of accessories and peripherals in the market place.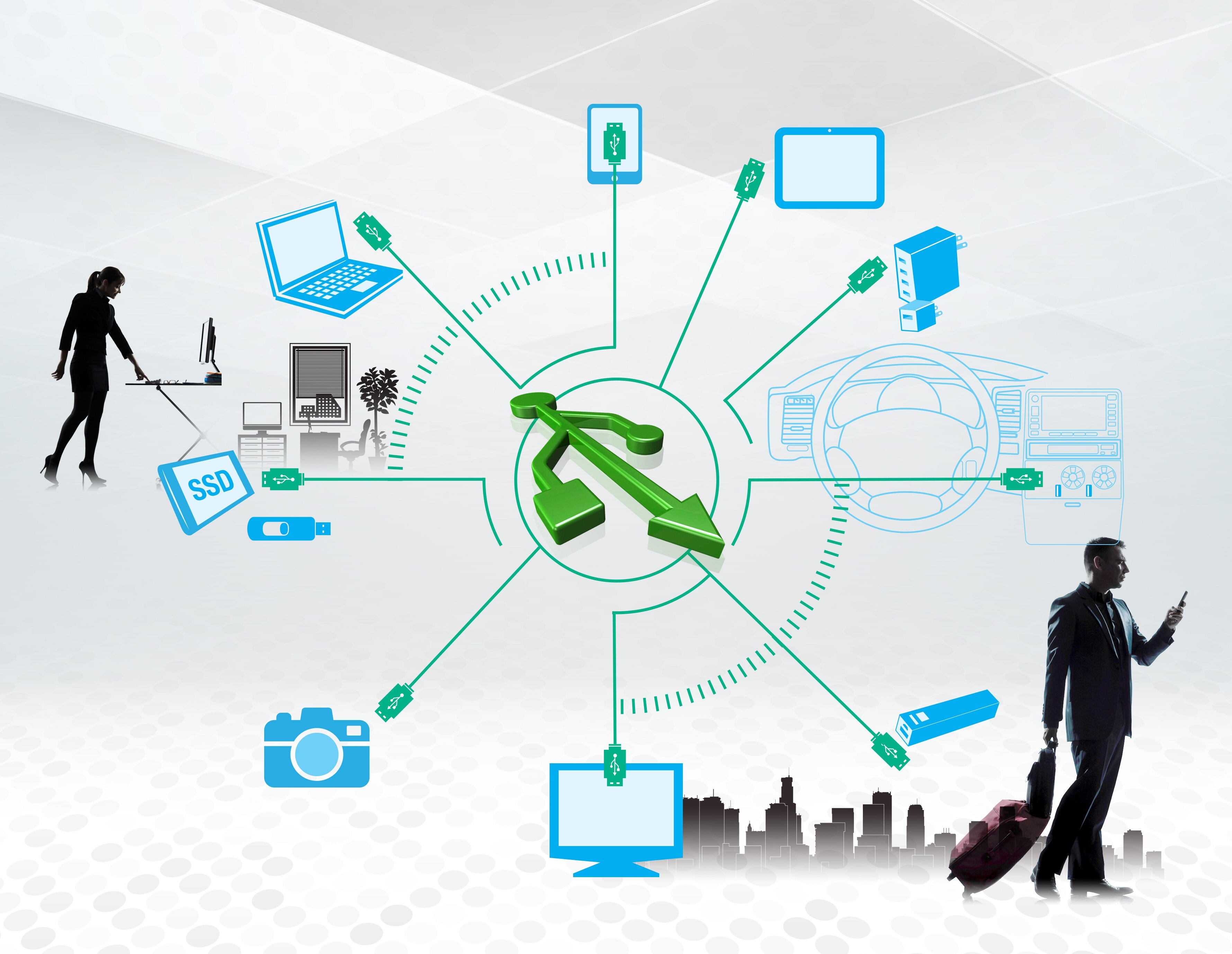 ON Semiconductor is here to help upgrade your design and get ahead of the competition with USB-C. In this blog, we are going to focus on USB-C designs such as a basic USB HID (Human Interface Device) like a mouse and keyboard in mobile phones and tablets.
With ON Semiconductor's FUSB301 Autonomous USB Type-C controller, you can quickly convert any existing device that uses Standard A or Micro B connectors to a USB-C connector. Furthermore, the FUSB301 USB Type-C controller will not only make your device backwards compatible, it can also enhance your product's features and functions.
If your device uses USB Mini-B or Micro-B receptacles that take in power to charge the internal battery, using the FUSB301 USB Type-C controller, you can now charge at a much higher rate when available, allowing up to 5V at 3A charging compared to the older USB Type-C 1.2 standard of 2A max. For the devices that also support the USB OTG function, you can configure the FUSB301 as Dual Role Port (DRP) to continue support on any existing features you already have.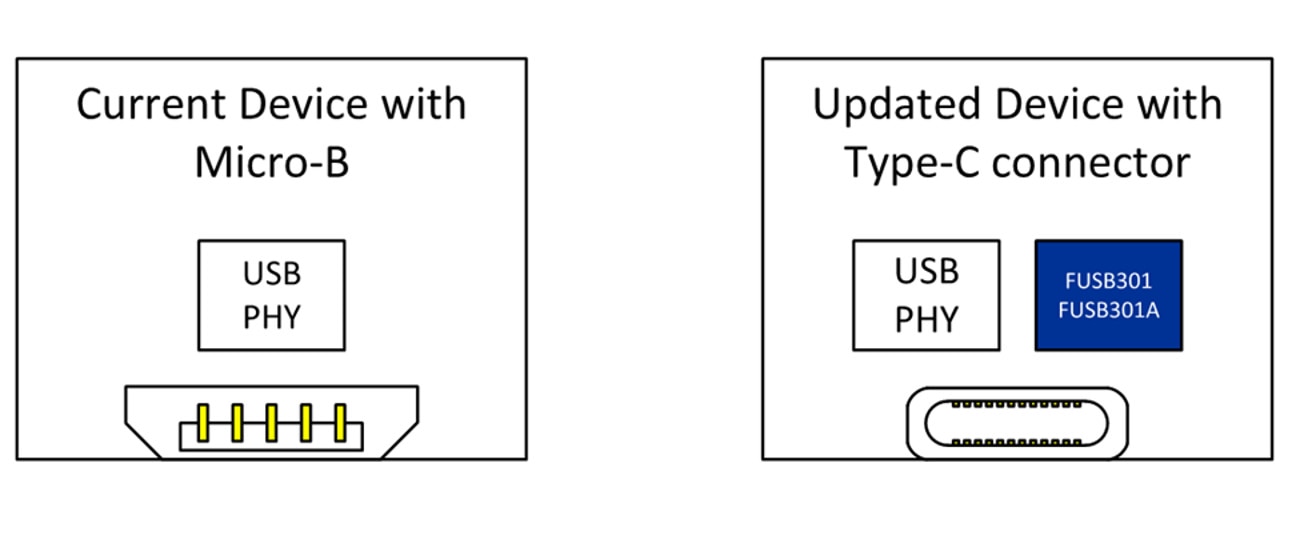 One of the biggest features of USB-C is the new reversible plugs, however this creates an issue if your device also supports USB 3.0 data, as the host needs to know if the USB 3.0 Tx/Rx pin is going to be on the top or at the bottom.
With the FUSB301 Type-C controller, we have included an external super switch control pin that can be directly connected to the USB Super Speed switches, such as the FUSB340 to detect, configure, and support any USB Type-C features you need.
Visit our USB Type-C solution page to learn more about our solutions and get started on your designs.