Energy Harvesting Bluetooth® Low Energy Switch Wins Electron Award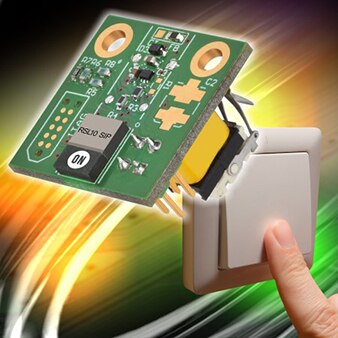 by
ON Semiconductor
- 07-02-2019



At last week's Electrons D'Or Awards (Gold Electrons) Ceremony in Paris, France; ON Semiconductor's Energy Harvesting Bluetooth® Low Energy Switch was declared the 2019 winner of the Electrons D' Or "Connected Objects/Intelligent Building" award. The Electron d'Or awards are co-organized by Electroniques magazine and Asciel Alliance Electronic magazine. This year's theme was "Smart Home and Smart Building: When Electronics Revolutionize the Building". Recognizing innovative technology in fourteen different categories, winners are determined by an independent judging panel made up of international experts in the electronics industry.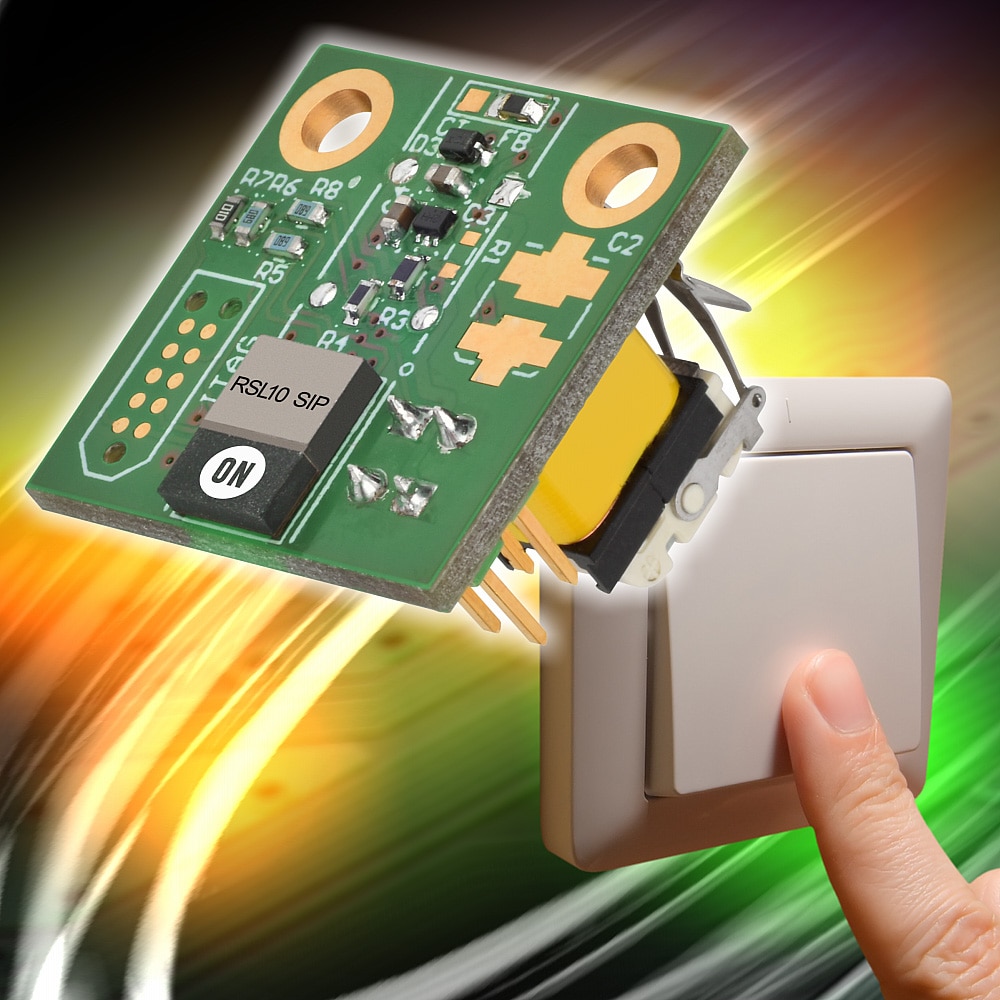 Within the Internet of Things (IoT), power consumption has always been a primary concern with the majority of applications including wearables operating off traditional coin-cell batteries. However, with the number of sensor nodes expected to reach into the billions by 2021, many IoT manufacturers are looking for ways to remove their devices from the grid entirely by exploring non-traditional methods of powering their applications.
The Energy Harvesting Bluetooth Low Energy Switch is a complete reference design for developing battery-less and maintenance-free IoT applications. Made possible by the RSL10 SIP- the industry's lowest power Bluetooth® Low Energy radio-, the platform also features a high-efficiency harvester switch from ZF Friedrichshafen AG which, when activated, supplies the harvested energy to the RSL10 SIP. For easy development of applications including smart lighting, the Energy Harvesting Bluetooth Low Energy Switch is supported by a complete Bill of Materials (BoM), schematics, design files, and source code.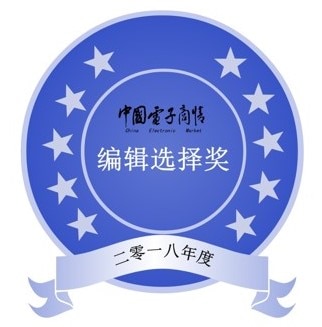 This isn't the first honor for the Bluetooth Low Energy Switch. In April, the platform was also named the 2018 China's Most Competitive IoT Solution by China Electronic Market Magazine for "enabling new levels of ultra-low power operation in IoT applications.
The Bluetooth Low Energy Switch is available alongside the recently released RSL10 Solar Cell Multi-Sensor Platform, which provides continuous sensing technology while powered only by solar energy.
Discover more about our Energy Harvesting Platforms for the Internet of Things.