Women in Technology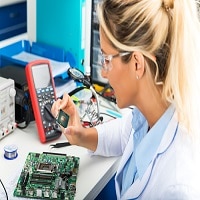 by
Radhika Arora
- 07-02-2018


Over the last few weeks I had the privilege of presenting at two conferences both of which focused on women in technology. I must admit at the time of registering, I had some mixed feelings about the content and value of attending, and if it would really be the best investment of my time. By the end, not only did I feel extremely privileged to have represented my company at these events but was equally inspired by all the success stories my fellow female engineers have accomplished in an area where they are still greatly underrepresented.
The first conference was IEEE Women in Engineering International Leadership Conference. Launched 4 years ago, the WIE ILC provides professional women in technology, whether in industry, academia, or government, the opportunity to create communities that fuel innovation, facilitate knowledge sharing and provide support through highly interactive sessions designed to foster discussion and collaboration.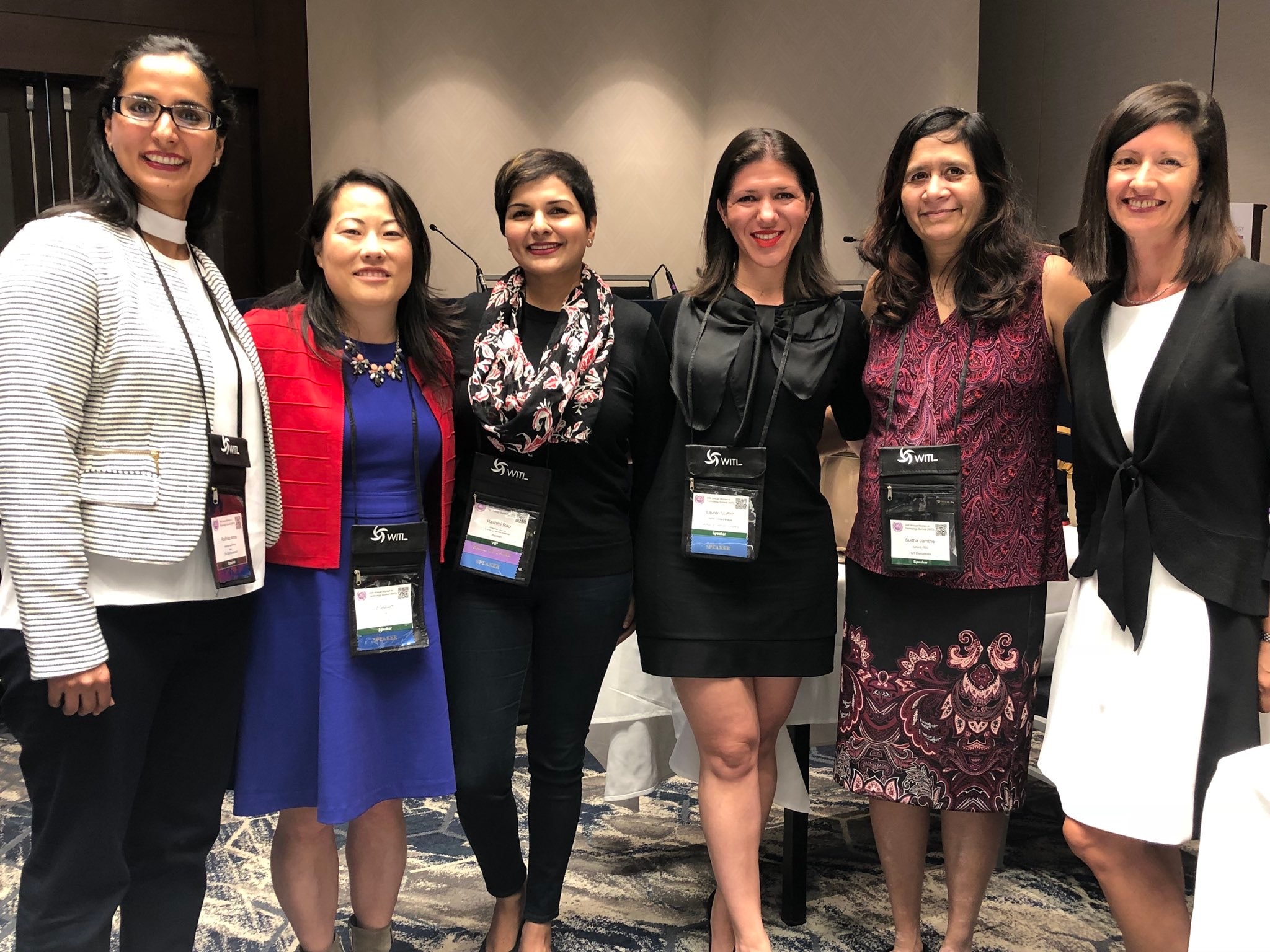 The conference lived up to its billing. The people attending the conference, speakers and attendees alike, embodied the energy of sheer grit, determination and the want to succeed. It was utterly refreshing to meet women who were not just representing different functions in engineering but thriving in their domains.
An interesting experience was attending the pitch fest at WIE ILC. I spent a half day listening to product pitches that were judged by prominent VCs. An extremely eloquent VC summed up the attributes she looks for when investing in start-up founders.
Confidence - a founder's aura of confidence, of being sure in her decisions, inspires the team.
Values - are the only way to create a systemic change. She extolled the panel to invest not just in valuations but values. These will lead to a culture of strong values and ethos in corporate America.
Emotional control - getting emotional at the work place, lets someone else rob you of your power. It is imperative to maintain dignity and control at all times.
Truly, these are words that should resonate with all, not just in the world of VC funding, but in every single day in the corporate world.
The second conference I attended was Women in Technology Summit. I had the privilege of representing ON Semiconductor on a panel talking about Autonomous Driving Technology, AV landscape, role of AI and future of transportation. The panel had representation from technology leads in Autonomous Driving, Regulatory experts and entrepreneurs in AV. Needless to say, these were all women excelling in their respective domains.
Being part of these conferences were some of the best use of my time as a female engineer and an aspiring technology leader. We, women have a long and wide presence in technology, but it's taken decades to get a seat at the table. Today we're coders, designers, managers, and CEOs. Of course, there are still ways to go to bridge the gender gap in our field. But with women around the world raising their voices to make tech companies more inclusive, it's hard not to get just a tad bit excited for what the next generation of female leaders will unleash.

reaction successful
Comment
zabih akhtar
2018-07-19 00:00

Comment rating:

0
Thank you. Could you point out are there any women forums who can help women to find job.