ON Semiconductor and Q Tech's 360 Camera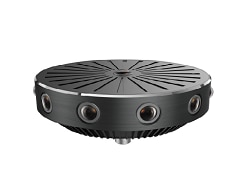 by
Guy Nicholson
- 04-19-2017


This week at Facebook's F8 conference, ON Semiconductor and Q Tech demonstrate their camera reference design in support of Facebook's Surround 360 open source 3D VR video recording and processing platform. Called the Endeavor 360, this design brings ON Semiconductor's leading imaging capabilities together with Q Tech's manufacturing capabilities.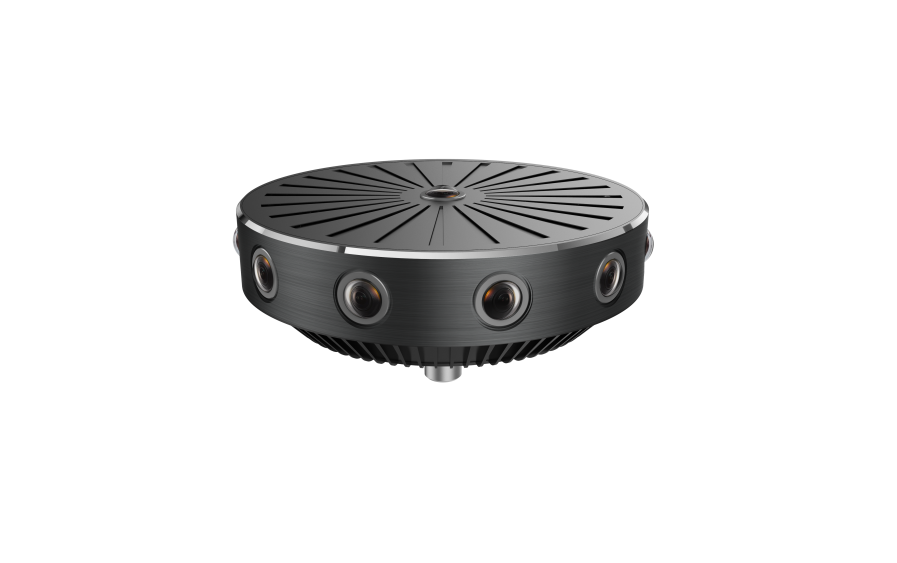 The reference design itself utilizes twelve ON Semiconductor Digital Still Camera (DSC) class 1 inch 10Mp CMOS image sensors AR1011 running up to 60 frames per second (fps) with a best in class custom wide angle lens (VFOV=110o; HFOV=140o) from LCE to achieve a very compact portable design that measures less than 30 cm in diameter andweighs less than 5 kg.
The Endeavor 360 camera can connect through a single thin fiber optic cable (up to 100 m) to a host computer, running a customizable post processing tool chain for both 3D and 2D 360 video recording and processing in compliance with Facebook's open source standard. The stitched output resolution can be selected from 4k to 8k providing an outstanding 360 video performance.