ON Semiconductor Innovative Solutions at CES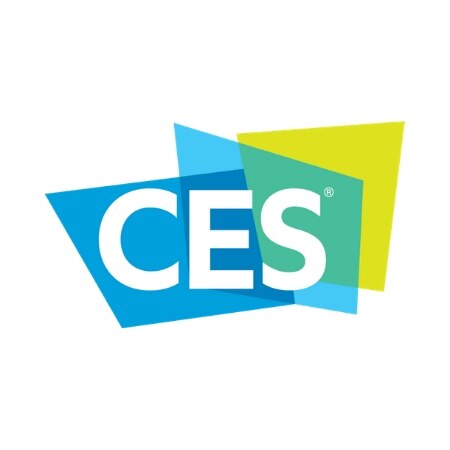 by
ON Semiconductor
- 12-04-2019


CES is known as the world's gathering place for all those who thrive on the business of consumer technologies. For more than 50 years, it has been the proving ground for innovator and breakthrough technologies. As a leader in the semiconductor industry, ON Semiconductor will be front and center at CES 2020, enabling the devices and system solutions that make many of the innovations showcased possible.
During CES, visitors are invited to the company's technology demo room at the Venetian/Sands Convention Center. Here they will be able to see, experience and interact with a wide-range of demonstrations that focus on Automotive, Internet of Things (IoT) and Industrial and Cloud Power.
In Automotive, demonstrations will show how ON Semiconductor technology is fundamental to the increasing sophistication of ADAS and Autonomous Driving. Sensing technologies will be on display that span imaging, radar and LiDAR and are enabling solutions both inside and outside the vehicle to enhance safety. Of paramount importance will be solutions for driver and occupant monitoring including occupant vital signs.
High-performance power management solutions are fundamental to the proliferation of hybrid and fully electric vehicles. These are areas where ON Semiconductor has considerable expertise that will be illustrated in a number of demos at CES. In addition to the introduction of a new family of power modules for automotive traction inverters, a self-contained 48V load-protection and management system for mild hybrid vehicles will be on display, alongside a starter/generator power stage design that showcases the company's high efficiency, high power density solutions for 48V BSG/ISG applications.
ON Semiconductor's comprehensive offering for the IoT will be demonstrated with robust hardware and software solutions. These will include a Bluetooth® low energy mesh network, with the ability to monitor and measure temperature, ambient light, magnetic flux and batter power levels. Other IoT demos will include an intelligent connected building, connected lighting platform, voice controlled Bluetooth® speaker and low power, high dynamic range image sensors for Vision applications.
Within the Industrial and Cloud Power space, visitors to the ON Semiconductor demo room will find numerous demonstrations of the company's solutions for various industrial and cloud power needs. Industrial relay replacement and motor protection solutions will be on display, along with a battery-less RF/NFC tag + temperature sensor solution with energy harvesting.
We look forward to seeing you at the Venetian, Murano 3302. To schedule a demo room tour, contact CESEvent@onsemi.com.
If you don't have your exhibits pass yet, we invite you to register using the instructions below for your free pass, if you register before Dec. 18th.
Register for CES here.

On the "Review" page, click the "Enter Promotional Code" button

Enter Code: DS002654

Complete registration