New Imaging Options for Machine Vision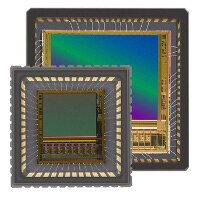 At this week's Laser World of Photonics China event in Shanghai, ON Semiconductor is showing our latest image sensors for Machine Vision, a market projected to grow strongly in China over the next several years as automation continues to be incorporated into manufacturing plants in that country.

Since the imaging needs of Machine Vision applications can be quite varied, ON Semiconductor serves this market with a range of products targeted to different end applications. The KAI-47051 image sensor, which will be demonstrated at this event, provides the image uniformity, high dynamic range, and high resolution needed to make it the preferred choice for critical end of line inspection of items such as flat panel displays (used in televisions, computer monitors, smart phones and tablets). We will also be demonstrating our PYTHON CMOS image sensors, a full family of nine different devices ranging from VGA to 25 megapixels that combine global shutter imaging with high bandwidths (up to twice the speed of 10GigE or USB3.1) to increase inspection productivity without sacrificing the image quality needed for accurate analysis. And we will have information on our full portfolio of products (based on both CCD and CMOS technologies) that are used in Machine Vision applications around the world.
In addition, we will also be discussing new low-speed grade members of our PYTHON family that have been specifically optimized for low-power use. These new versions of the 1.3 megapixel PYTHON 1300 and 5 megapixel PYTHON 5000 reduce power consumption by approximately 33% compared to the standard versions of these parts. And since these low-power devices also retain the high optical performance which characterizes the full PYTHON family, they become cost efficient options for applications that don't require the full frame rate of the standard parts.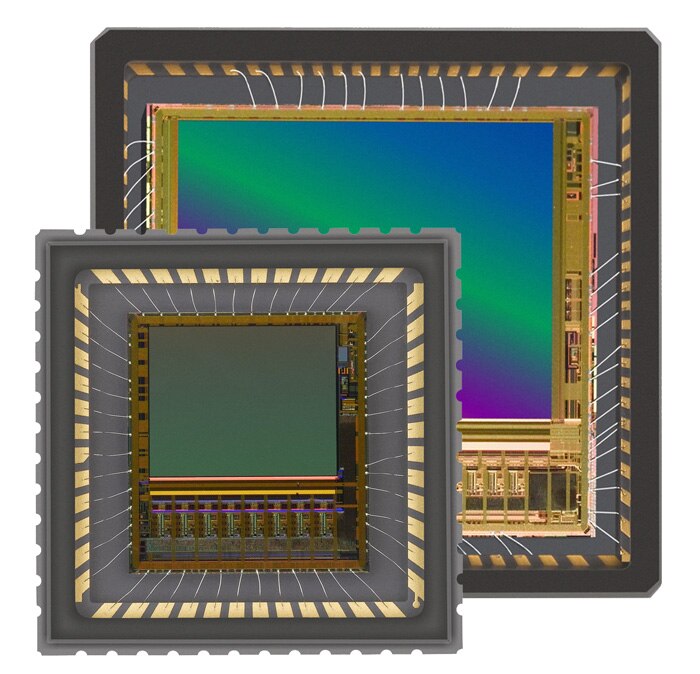 If you're attending the Laser World of Photonics China event this week in Shanghai, be sure to visit us at the Shanghai New International Expo Centre in Booth 2714 of Hall W2 to learn about these latest innovations for Machine Vision imaging.