Celebrating and Supporting Our LGBTQ+ Employees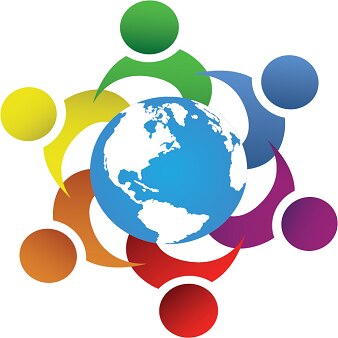 October is LGBTQ+ history month, a month in which we celebrate National Coming Out Day (NCOD). NCOD allows those in the LGBTQ+ community to publically announce and live their truth. ON Semiconductor and our diversity and inclusion initiative strives to foster an environment where all employees' differences are embraced.
We celebrate differences and promote an inclusive environment by valuing the contributions of our employees. Our commitment to diversity goes beyond race, ethnicity and gender. Diversity is about understanding and embracing the unique differences, talents and perspectives of employees, customers and suppliers. Diversity of thinking helps us continue to encourage the creativity and innovation necessary for us to maintain a competitive advantage in the global marketplace. We believe our company's vision, values and culture afford opportunities for everyone to make a difference in building a successful global business. We are constantly striving towards an inclusive workplace, which benefits our company and enables us to successfully meet the needs of all our stakeholders – customers, suppliers and employees.
We are building a strong network of employee resource groups we refer to as affinity network groups. These groups are open to all employees for participation and collaboration to broaden our recruitment, retention, community service and business development efforts. Our company has over 35,000 employees in more than 160 global locations. We believe that the company is strongest when it effectively draws upon the wide variety of experiences, knowledge, culture, customs and backgrounds of all employees. Learn more about our affinity network group in the blog Diversity and Inclusion: Why it Matters at ON Semiconductor and Beyond.
We are looking forward to seeing you at one of our upcoming diversity recruiting fairs. To see where we are going to be next visit our Facebook or our careers page.

#WeAreONSemiconductor #LGBTQHistoryMonth #LGBTQEquality #DiversityandInclusion