ACCESS ALL AUTOMOTIVE DESIGN RESOURCES
These resources are designed to provide you with the information and tools necessary to find the most energy-efficient solutions for your innovations.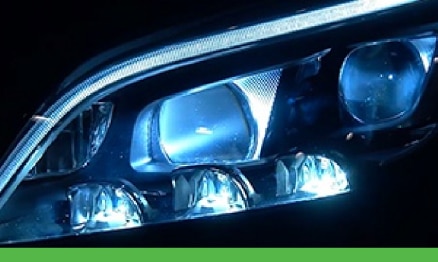 LET'S GET STARTED.
Thank you for your interest in ON Semiconductor and our design resources. We'd like to take a couple of minutes to ask you a few questions so we can notify you when relevant material that would be helpful to you is added to this site.
What automotive solution is your top priority right now?
Registered for MyON?