Home > About > Company > Events > Webinars & Webcasts >
Webinar: Learn How to Store all that Free (Solar) Energy
Webinar: Learn How to Store all that Free (Solar) Energy
Duration
60 Minutes
Overview
Overview: Governments across the world are setting policies to increase the use of renewable energy. Thus the solar market is experiencing rapid growth with no sign of slowing down. In addition to generating the energy, renewable energy customers are looking for ways to store it. We will explore various topologies to implement a Solar & Energy Storage System. For these topologies we will analyze ON Semiconductor's leading portfolio of Power Integrated Modules, PIM, that are need to perform this energy conversion and storage. Inside these PIMs are ON Semiconductors industry leading power switches including SiC FETs, IGBTs,and SuperJunction MOSFETs. To drive these PIMs, ON Semiconductors gate drivers are needed in addition to other leading analog devices provided by ON Semiconductor needed to make the full system work.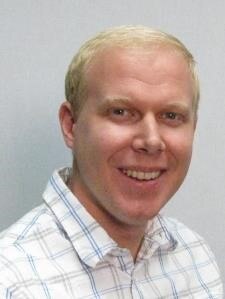 Presenter: Steven Shackell, Global Industrial Business Development Manager, ON Semiconductor steven.shackell@onsemi.com
Steven Shackell is a Business Development Manager in ON Semiconductor's Power Solutions Group responsible for the Industrial Market. He has spent all 9 years of his semiconductor industry experience including roles in product engineering, applications, and marketing in ON Semiconductor's Power Solution Group. He received his BSEE in electrical engineering from Arizona State University in 2012. His main interests are in power semiconductors for renewable energy, EV charging stations, and industrial motors.